Moran Technology Consulting (MTC) is a leading Information Technology (IT) consulting firm, serving education, public sector and commercial clients in the U.S. and around the world. While many organizations invest heavily in their IT systems, often times they don't capture the benefits to justify these investments. We specialize in developing actionable plans to help you identify and maximize the benefits of your IT systems and staff.
MTC offers a full range of IT Management Consulting services as well as Network and Infrastructure Services. (Read More)
Our team is:
highly experienced,
vendor independent, and
driven to achieve outstanding client satisfaction.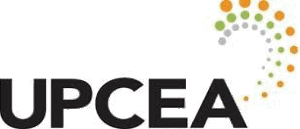 Our management team has been working together over 18 years and has an average of over 21 years of experience working with clients on information systems challenges. We are a Corporate Partner with Educause and corporate members of NACUBO and UPCEA.
Our headquarters is in Naperville, IL, and we have offices in Carlsbad, CA and Beaverdam, VA.